Florida has some of the best beach towns in the world, particularly in the Tampa Bay Area. The Tampa Bay area is home to nationally championed sports teams and award-winning beaches. There are theme parks, zoos, aquariums, and events going on constantly. People travel from all over the world to visit the area and are welcomed with open arms and open businesses.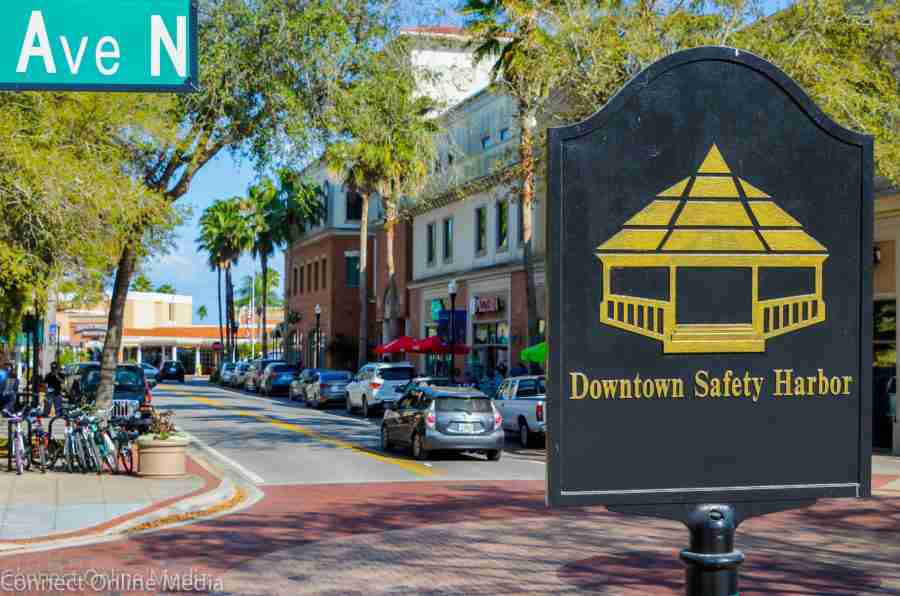 1. Safety Harbor
Safety Harbor is a beautiful little city on the west shore of Tampa Bay. Safety Harbor is home to a marina park and fishing pier, breweries, resorts and spas, and so much more. There are tons of unique bed and breakfasts to choose from and plenty of delicious dining options. Safety Habor holds some of the best special events in the Tampa Bay area.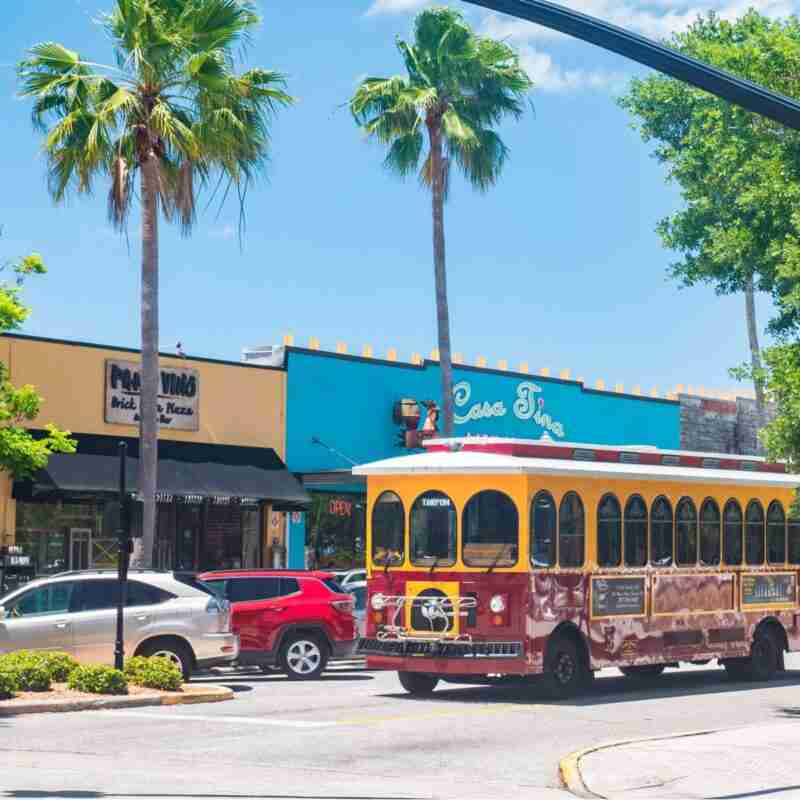 2. Dunedin
Dunedin is one of the most favored cities on Florida's Gulf Coast. Known for its beaches, pine forest and ospreys, Honeymoon Island State Park in Dunedin is a lovely destination for families, and dogs! Among its other attractions and allures, Dunedin is home to an annual Scottish celebration! Dunedin actually got its name from a Scottish Gaelic name for Edinburgh, Dùn Èideann.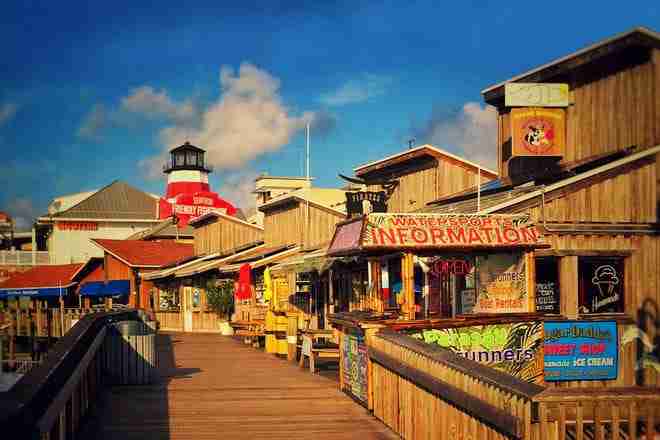 3. John's Pass
John's Pass is a quaint fishing village and 1,100 foot boardwalk with unique retail shopping, tons of restaurants, boat rentals, parasailing, and dolphin watching. John's Pass is named after pirate John Levique who first traveled through the pass, which was created by a hurricane in 1848. The boardwalk is a short walk to white sand beaches.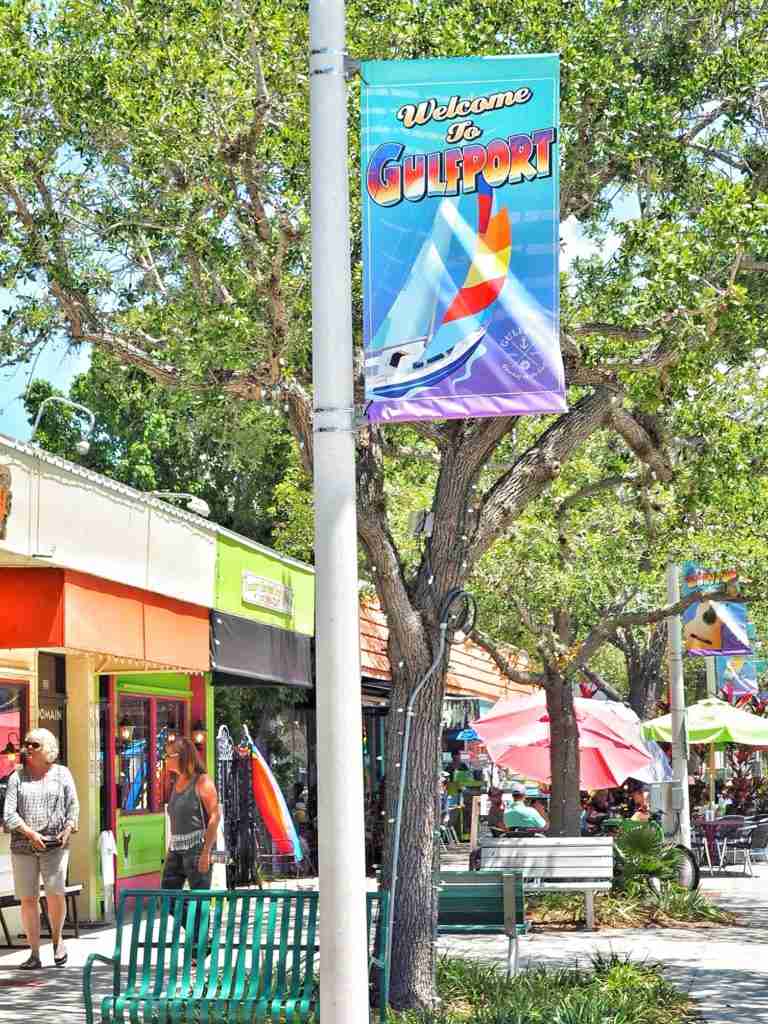 4. Gulfport
Gulfport is a proudly weird, waterfront community bordering St. Petersburg and Boca Ciega Bay. Gulfport is home to eclectic writers, musicians, artists, and small businesses. There is a ton of history in Gulfport and an Art Walk every first Friday of the month. Each Tuesday Gulfport holds a fresh market with local produce and flowers. You'll want to stroll to the end of Beach Boulevard to visit the Gulfport Casino when visiting.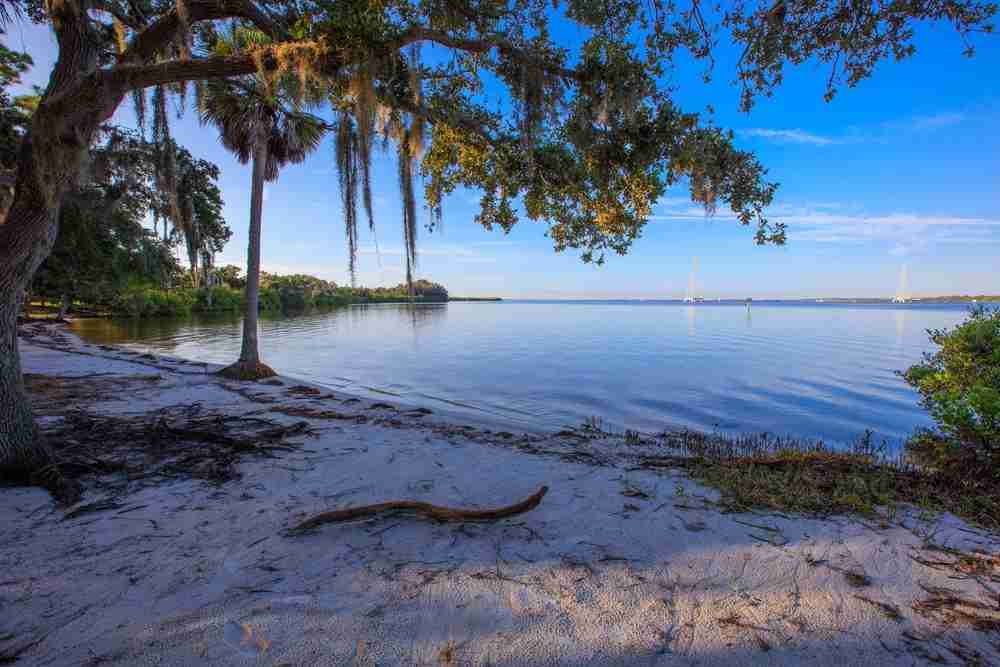 5. Oldsmar
Oldsmar is known for it's plethora of outdoor activities, having more park space per mile than anywhere else in Florida. There are tons of parks in Oldsmar, such as Mobbly Beach Park, R.E. Olds Park, Sheffield Park, and Harbor Palms Nature Park, which all offer unique enticements. Known as one of the best German festivals in Florida, Oldsmar's Oktoberfest has authentic German food and beer, a Munich-style tent, and live entertainment. Oldsmar is full of wonderful surprises!
Tampa Bay has something for everyone, no matter what you're into! The west coast of Florida has the best beaches in the United States and the weather is favorable by most. The people here are friendly and the cities are beautiful, the sports teams win championships and the opportunities are endless. Tampa is the #1 hottest housing market right now, and it's no wonder why.
Ena Ebanks has 22 years of corporate sales, marketing, and real estate experience. If you're interested in moving to the Tampa Bay area, give Ena Ebanks a call!