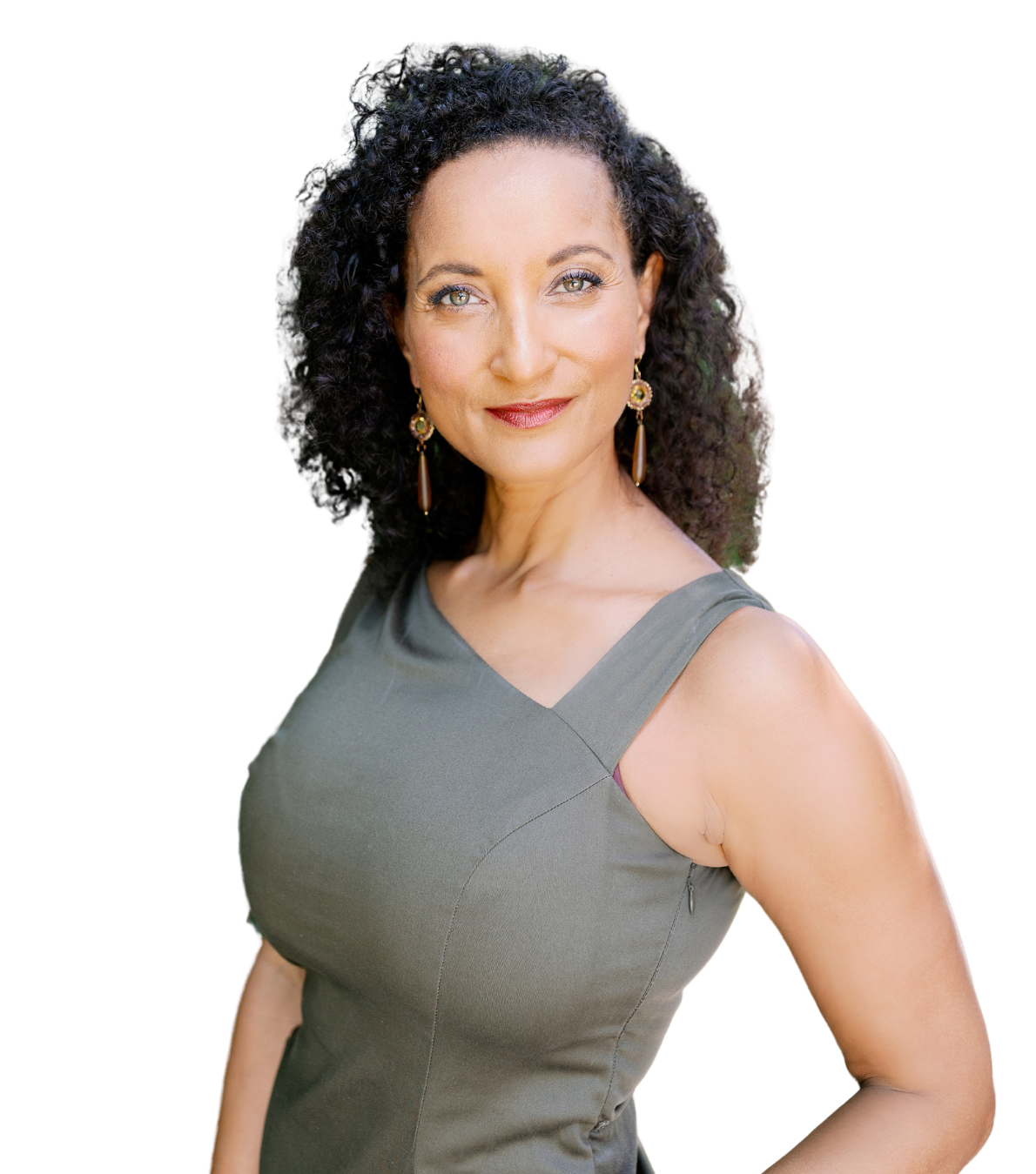 Ena Ebanks specializes in luxury real estate transactions and services sellers and buyers in all of Florida. Although she does sell luxury homes, what makes her different is the luxury service she provides to every client. Ena is committed to creating a comfortable experience from the beginning to the end. She is with you every step of the way. Ena's local area knowledge allows her to give expert advice with confidence.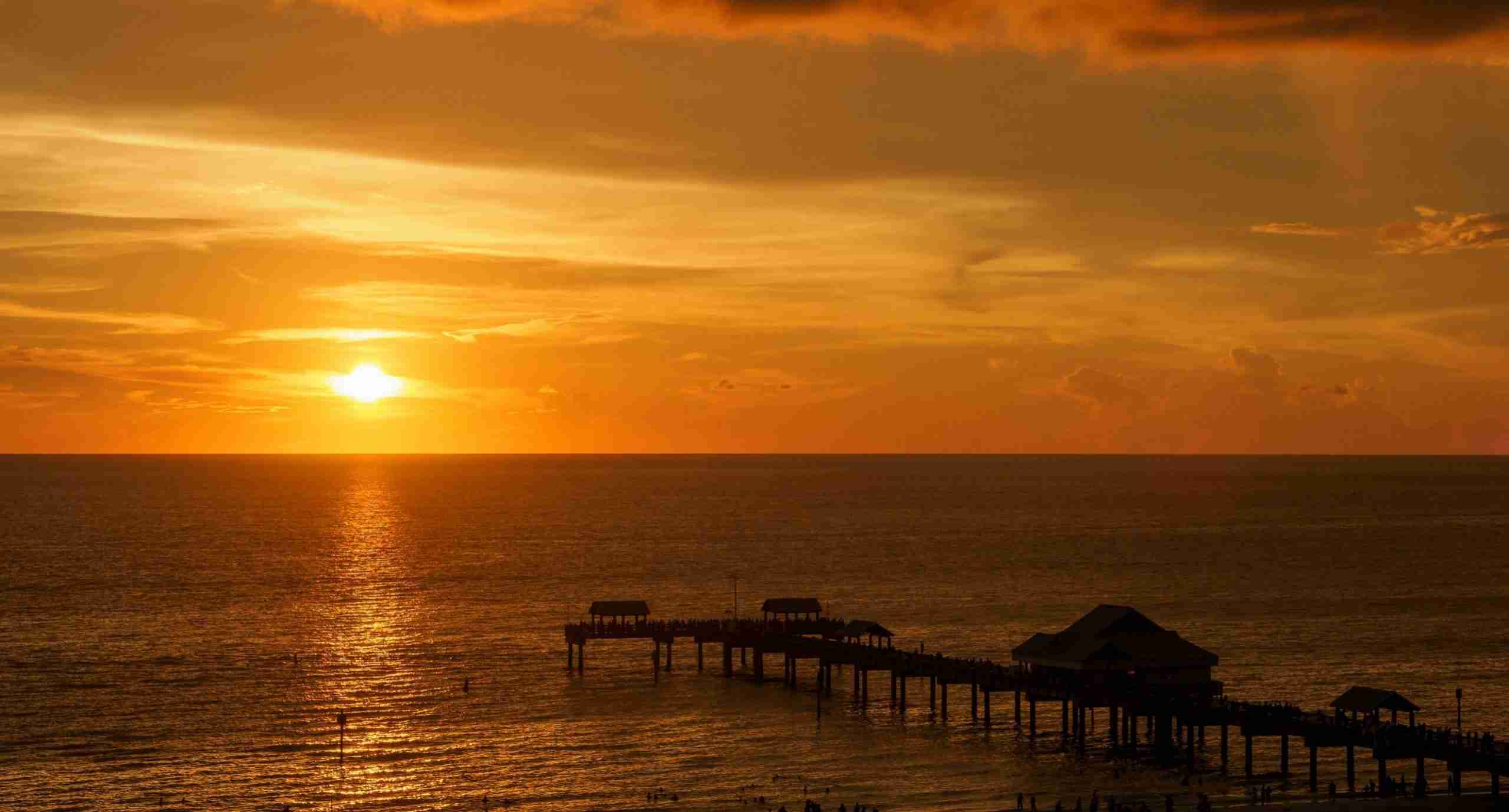 Luxury
Real Estate Specialist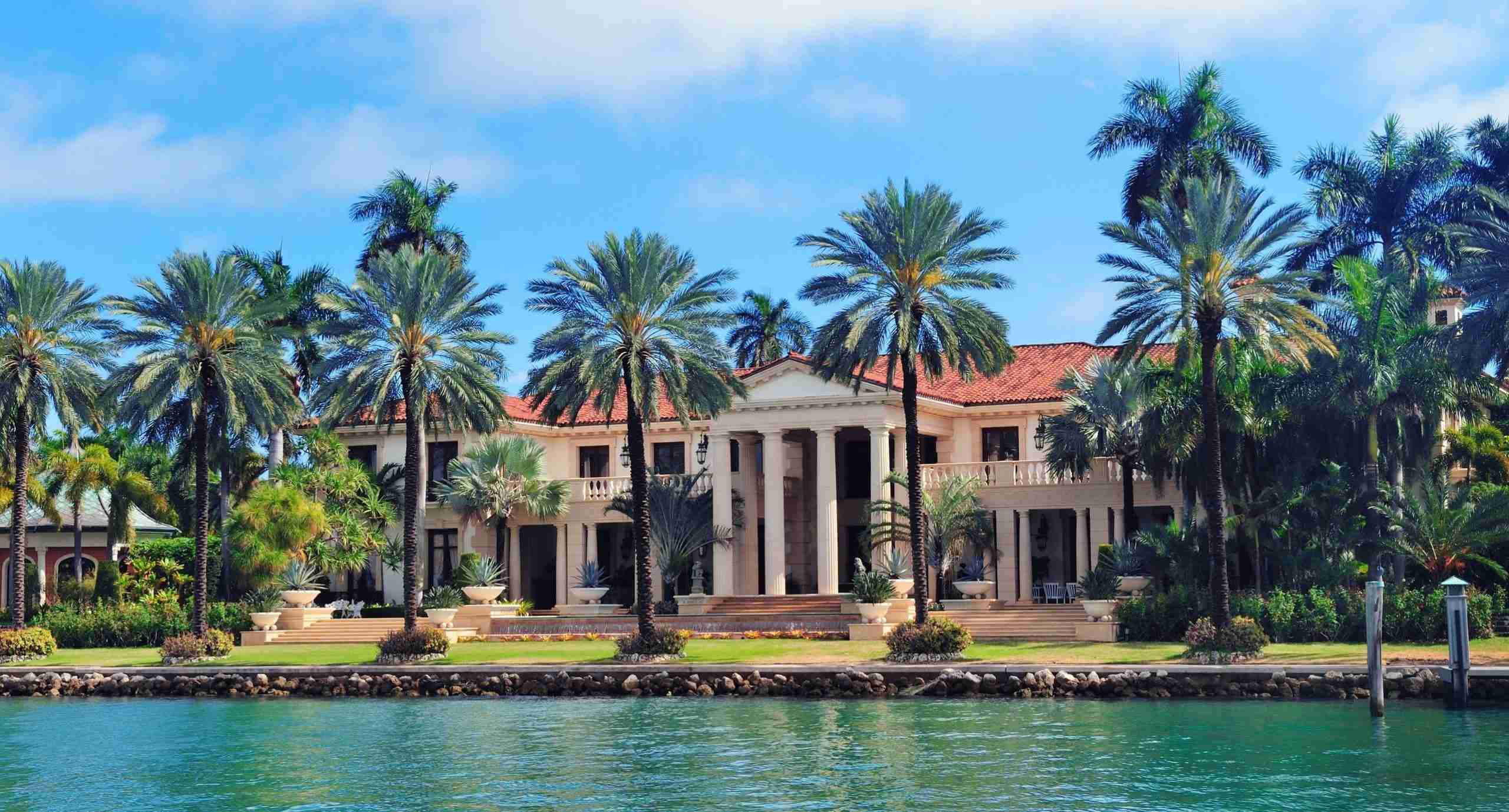 EXCEPTIONAL
CUSTOMER SERVICE
I want you to feel at peace when listing or buying real estate. I make sure to go above and beyond for each client and remain transparent and realistic throughout the entire process. I am determined to help you feel comfortable and confident about your real estate transaction.