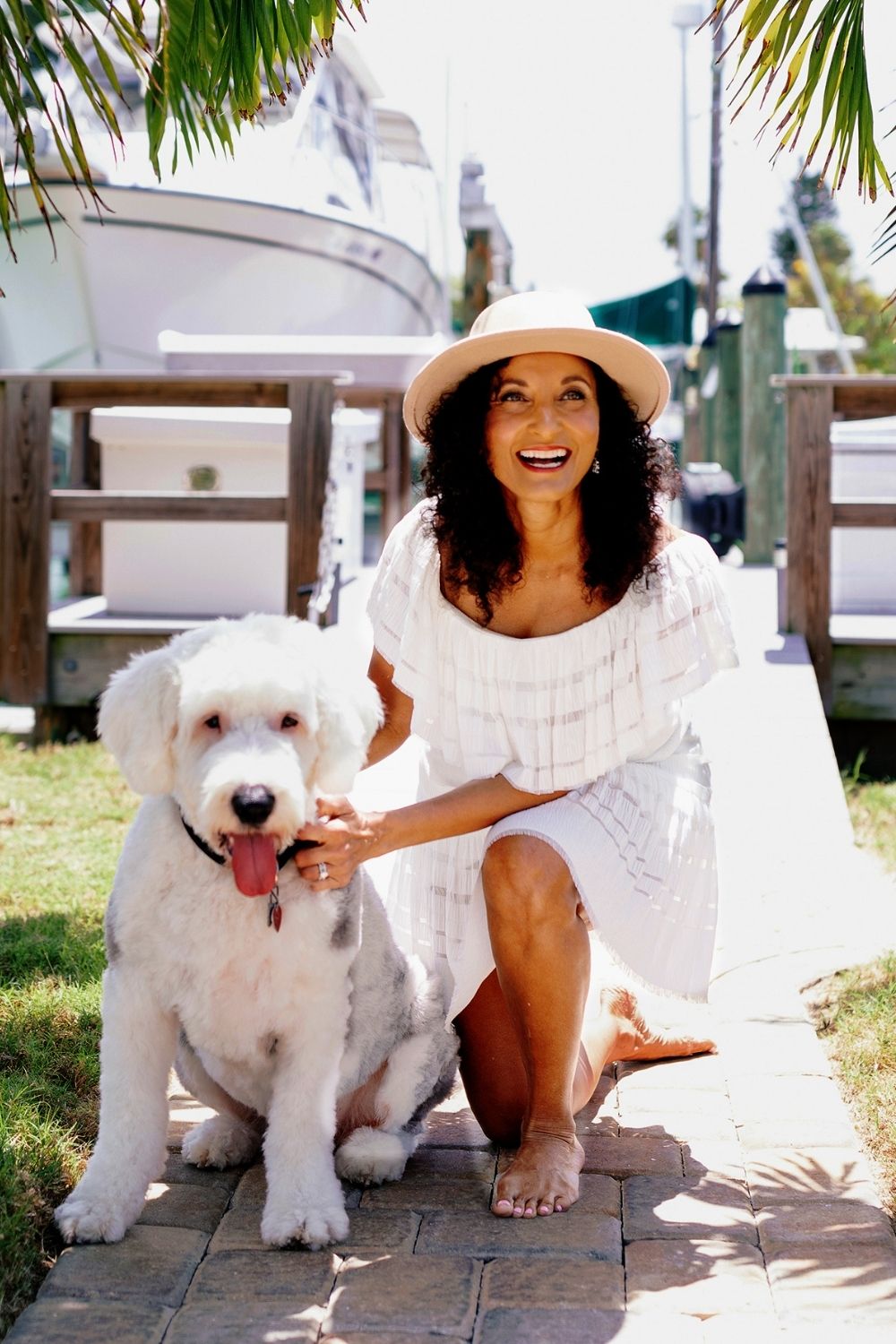 Ena grew up surrounded by beaches and has continued to experience waterfront living since an early age. She is a natural resource for those seeking a waterfront lifestyle when it comes to assisting Sellers and Buyers on the Beaches and surrounding areas of Tampa Bay, Florida. With over 22 years of corporate sales, marketing, and real estate experience, Ena helps her clients negotiate from a position of knowledge and strength, earning a reputation for creating Win/Win situations.
Ena's approach is centered on developing long-term client relationships. There is no such thing as a one-and-done transaction. Instead, she focuses on gaining the trust of her clients through tenacious hard work, strategic problem solving, and an abundance of good humor.
Ena graduated from the University of Tennessee with a Bachelor's in Int'l Business and Spanish. Then went to work for Pharmaceutical giants, Eli Lilly, Pfizer, and IT companies like Gartner Group and AT&T. These experiences provide her with an understanding of how to get the job done and done right.
If you are looking for a top-notch real estate experience, contact Ena. A strong negotiator with a corporate background and an eye for detail, she uses her former business expertise and market analysis skills throughout every real estate transaction. This earns her the trust and confidence of every client she works with.
4 REASONS TO LIST YOUR HOME WITH ENA
1. A FULL-TIME REALTOR
Today's market demands that your property receive the attention of a full-time agent, an agent with experience. Ena has made that commitment. Experience her experience as she puts that to work for you!
2. A MEMBER OF THE LOCAL BOARD OF REALTORS
As a member, Ena has access to the local Multiple Listings Service (MLS) and has made a commitment to cooperating with all of the area REALTOR members in the sale of your home.
3. A MEMBER OF THE COMMUNITY FIRST
Ena has been a member of this community for several years. Her children are students in the local schools and she has a stake in the future of our community.
4. A COMMITMENT TO HONESTY AND INTEGRITY
With the recent advent of agency disclosure, it is imperative to have a clear understanding and explanation of all of your options. Ena always places your interests first.