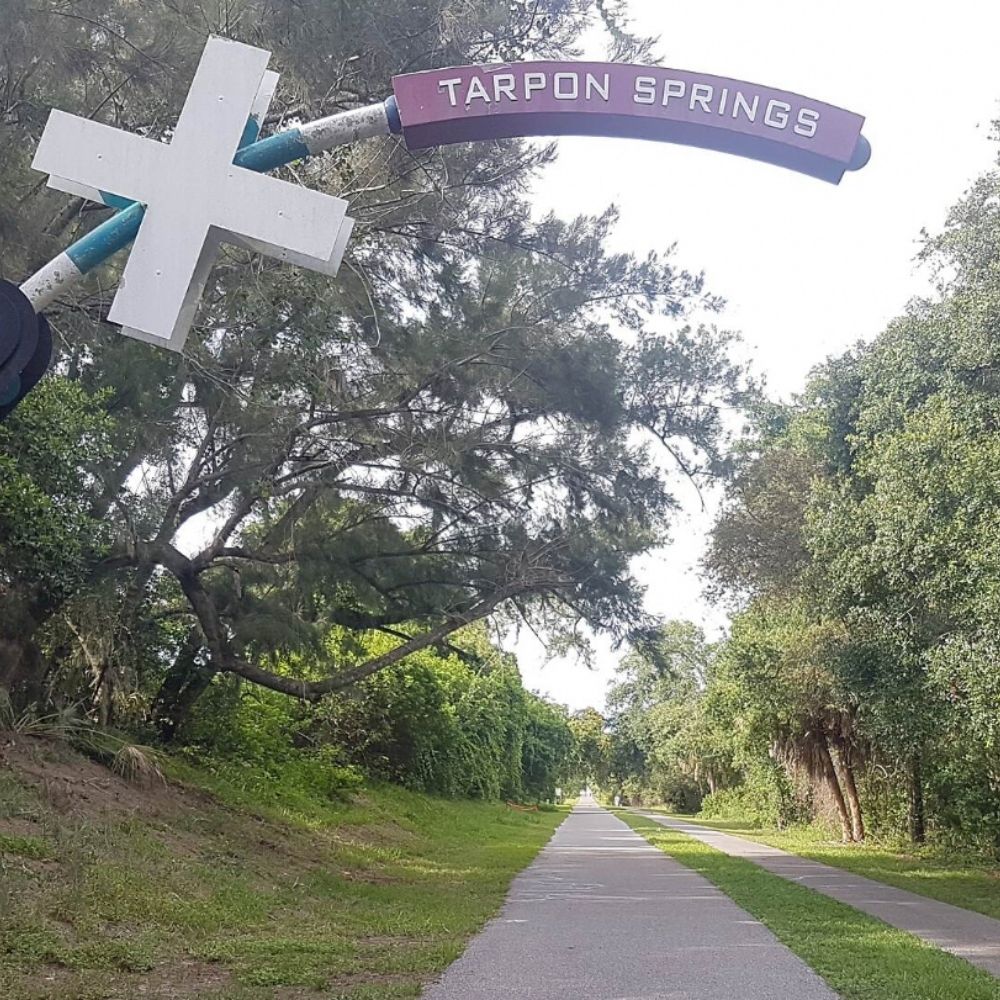 Crystal Beach is a peaceful, quiet, and off-the-beaten-path, an unincorporated community northwest of Palm Harbor in Pinellas County. The community is cheerful and cozy, with no major roads or highways passing through it. The neighborhood offers over 3,000 feet of private frontage on the Gulf of Mexico. There are no high rises in Crystal Beach, and with dozens of west-facing homes located on the waterfront, stunning, unimpeded sunsets are a daily occurrence.
The popular Fred Marquis Pinellas Trail winds through the length of Crystal Beach, offering residents exercise opportunities, outdoor enjoyment, dog-walking, and an eco-friendly way to commute up and down the Pinellas Peninsula. Other local attractions include the Crystal Beach Pier, a centrally-located public access beach, the Gulf Shore Park, and the Live Oak Park.
Clearly identified as an exclusive, residential neighborhood, Crystal Beach regulations and traffic codes keep automobiles slow and quiet. Each street signifies the community's dedication to preservation with hundreds of mature, old-growth live oak trees, palm trees, and well-cared-for landscaping.
Just a few blocks from Crystal Beach is Palm Harbor, a developed community where Crystal Beach residents can enjoy shopping, dining, and entertainment. Local schools include Palm Harbor University High School, Palm Harbor Middle School, and Plato Academy. Crystal Beach restaurants include local favorite Emily's Family Restaurant, C&E Fresh Pizza, and Gyro King. Nearby golf courses include the Copperhead Course and Innisbrook. The Sutherland Bayou Boat Ramp affords residents an easy-access point to launch boats.
Crystal Beach recently underwent a significant drainage and roadway improvement project, organized and implemented by Pinellas County. This development program is making the Crystal Beach neighborhood even more accessible and desirable for residents and visitors alike.
AVAILABLE PROPERTIES
CRYSTAL BEACH

Sorry we are experiencing system issues. Please try again.