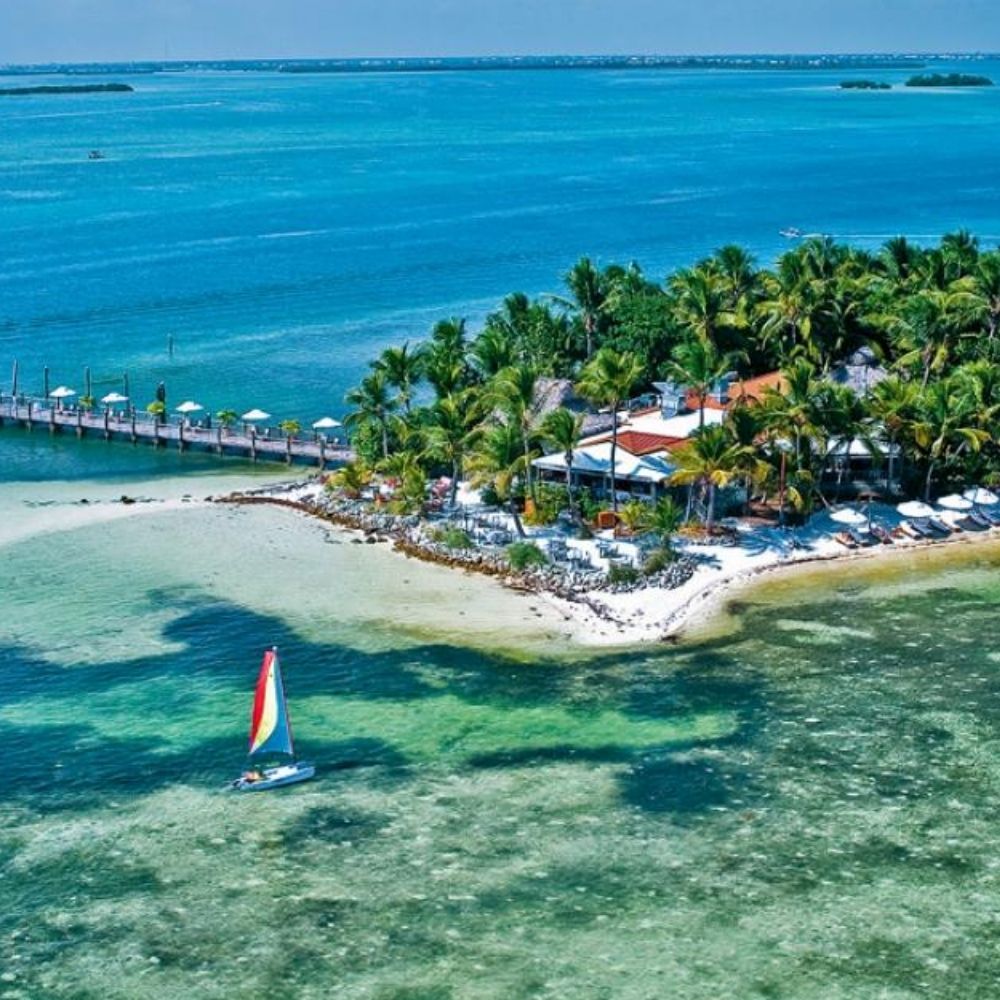 Dunedin is located in Pinellas County on the Gulf of Mexico, north of Clearwater and west of Safety Harbor. Famous for its Scottish heritage, the name "Dunedin" comes from Dun Eideann, the Scottish Gaelic word for Edinburgh, the capital of Scotland. Home to several beaches along the Dunedin Causeway and on Honeymoon Island and Caladesi Island, this cozy yet professionally developed town is a local favorite for beach walks, swimming, kayaking, fishing, and surfing. Dunedin's Edgewater roadway is cherished because it is one of the few north-south roads on the Florida Gulf of Mexico coastline where buildings do not obscure the view of the Intracoastal Waterway.
Dunedin's economic growth is unique in that the city's downtown is noted for its absence of large commercial signage, corporate franchises, or chain stores. Virtually all of the businesses in downtown Dunedin are locally owned. The Pinellas Trail bisects downtown Dunedin, affording locals and visitors alike a cheerful walking path to enter and exit the downtown area. Dunedin is also home to several historic buildings, like the 1895-built Dunedin Public Library (the oldest library in Pinellas County). Many local businesses are also historic, like the Dunedin Brewery (Florida's oldest microbrewery).
With an attractive business climate, comfortable housing, and city regulations that put the preservation of the city's history and culture at the forefront, Dunedin has become a popular destination for young families looking to move to Florida. To ensure families have the resources to raise children, Dunedin has also invested heavily in its schools, several of which have earned state-wide recognition. The Academie Da Vinci, Discovery Academy of Science, and the Dunedin Academy are just a few examples.
With over four miles of frontage on the Gulf of Mexico, Dunedin has ensured residents have easy access to the water by maintaining the popular Dunedin Marina. Dunedin is also home to several golf courses and country clubs, including the Dunedin Golf Club.
One of Dunedin's most special natural features is Honeymoon Island State Park, a preserved wilderness island located due west of Dunedin. An island accessible by car thanks to the Dunedin Causeway, Honeymoon Island offers hiking trails, bicycle paths, fishing, swimming, and a designated dog beach. A birdwatcher's paradise, the island is home to Florida ospreys, birds of prey that nest in Honeymoon Island's virgin pine trees.
Famous for its Highlands Games and other Scottish-themed celebrations, Dunedin puts on dozens of annual events for the enjoyment of residents and visitors alike.
AVAILABLE PROPERTIES
Dunedin

Sorry we are experiencing system issues. Please try again.