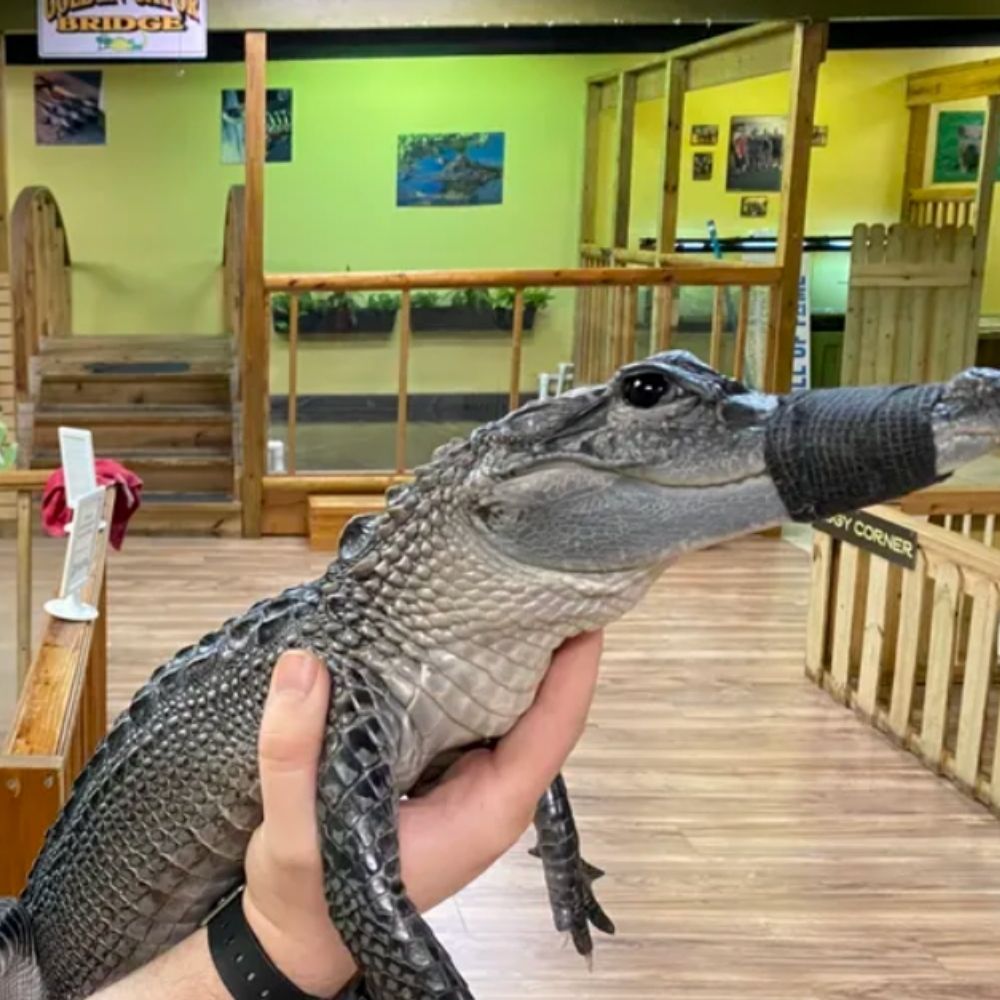 Welcome to Madeira Beach, a small island community on a barrier island located in the Gulf of Mexico just one-half mile from the Pinellas Peninsula and the city of St. Petersburg. Madeira Beach offers 2.5 miles of beachfront properties on the gulf and several miles of oceanfront on the Intracoastal Waterway. The city is perhaps best known for John's Pass, a popular tourist destination featuring a boardwalk, boat access, a marina, and several restaurants, bars, and live music venues.
Stories and excitement abound in this small beach community. Legend has it that a pirate named John LeVique was the first European to live on what is now Madeira Beach. The town of Madeira Beach, as it is known today, got its start as a fishing village in the early 20th century. After World War II, the town became a popular destination for retirees. Today the town's history as a fishing village has been preserved and blended with the spirit of a lively (but not rowdy) beach town. The "beach vibes" that many associate with Madeira Beach earned the town a #9 placement for best beaches in the United States in 2021 by Tripadvisor.
Though Madeira Beach is mainly a residential community, there is a strong service sector along the main thoroughfare through the town. The community has done an excellent job keeping the majority of its businesses small and local, with very few chain stores or large commercial installations. Local restaurants include Caddy's Madeira Beach, Sweet Brunette, Candy Kitchen, Lisa's Cafe of Madeira, and the Daiquiri Shak Raw Bar & Grille.
Madeira Beach has many quaint parks and public access points that offer no-cost entertainment and year-round outdoor activities. The R.O.C. Park has baseball fields, tennis courts, and a basketball court. The nearby Madeira Beach Dog Park is perfect for exercising one's canine friends. Just beyond the dog park is the Gulf Beaches Public Library, a large library that services Madeira Beach and the other beach communities in Pinellas. The Alligator & Wildlife Discovery Center offers fun, educational, and safe wildlife encounters.
Other attractions include the Offshore Addict Charters group, a fun and affordable way to get on the water for the afternoon. Smugglers Cove Adventure Golf offers themed mini-golf while nearby Seminole Lake Country Club offers professional golfing and relaxing weekend activities. Local shops and boutiques include Beer Garden Furniture, Surf-Style, Saltwater Hippie, and Jammin' Salty. The Madeira Beach Marina offers a local, easy-access marina for boat storage and launch.
A bustling beach town full of activities and happening throughout the year, Madeira Beach's city government created a designated website to track city events, festivals, art shows, music happenings, and more. The portal gives users a way to sign up for notifications or add events to one's calendar.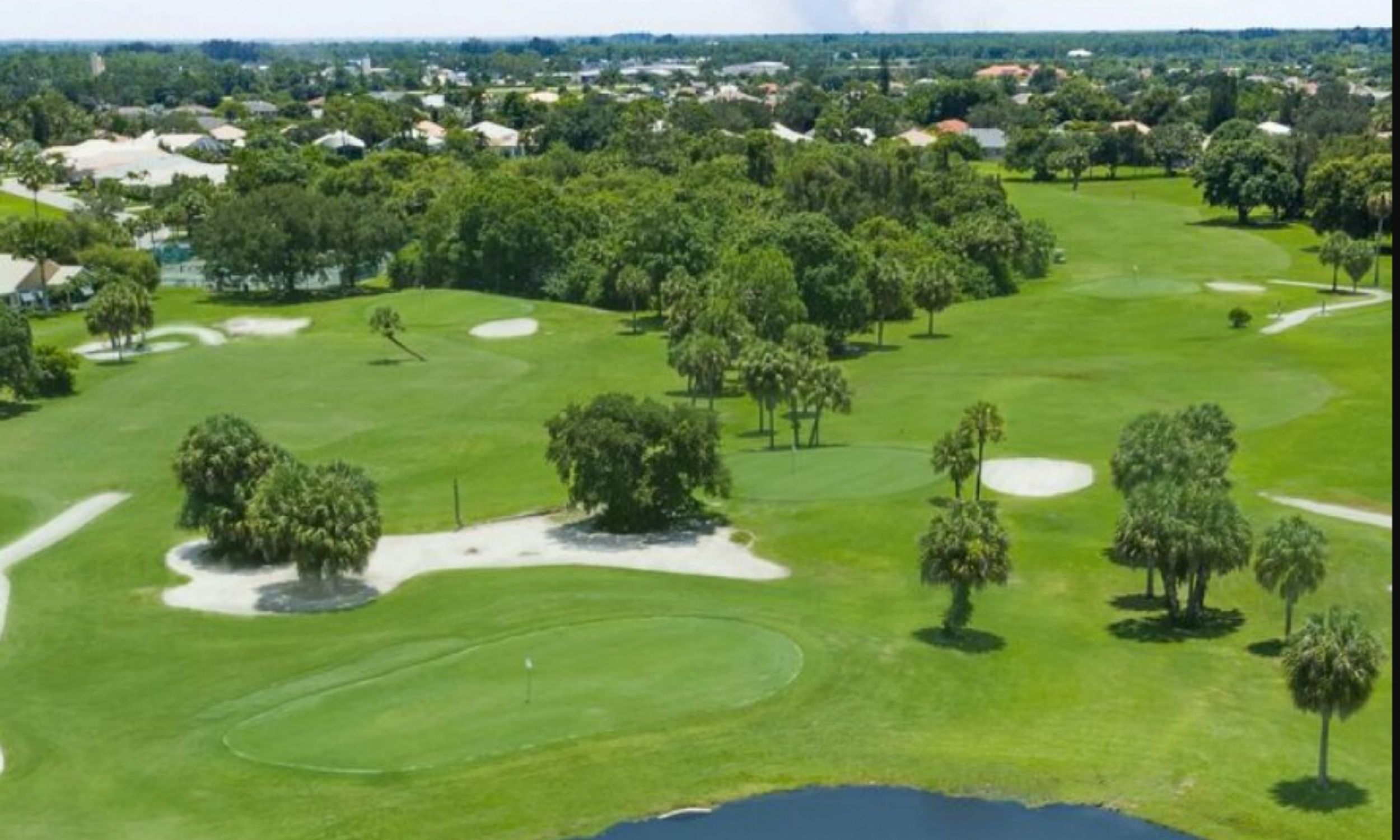 AVAILABLE PROPERTIES
Madeira Beach

Sorry we are experiencing system issues. Please try again.