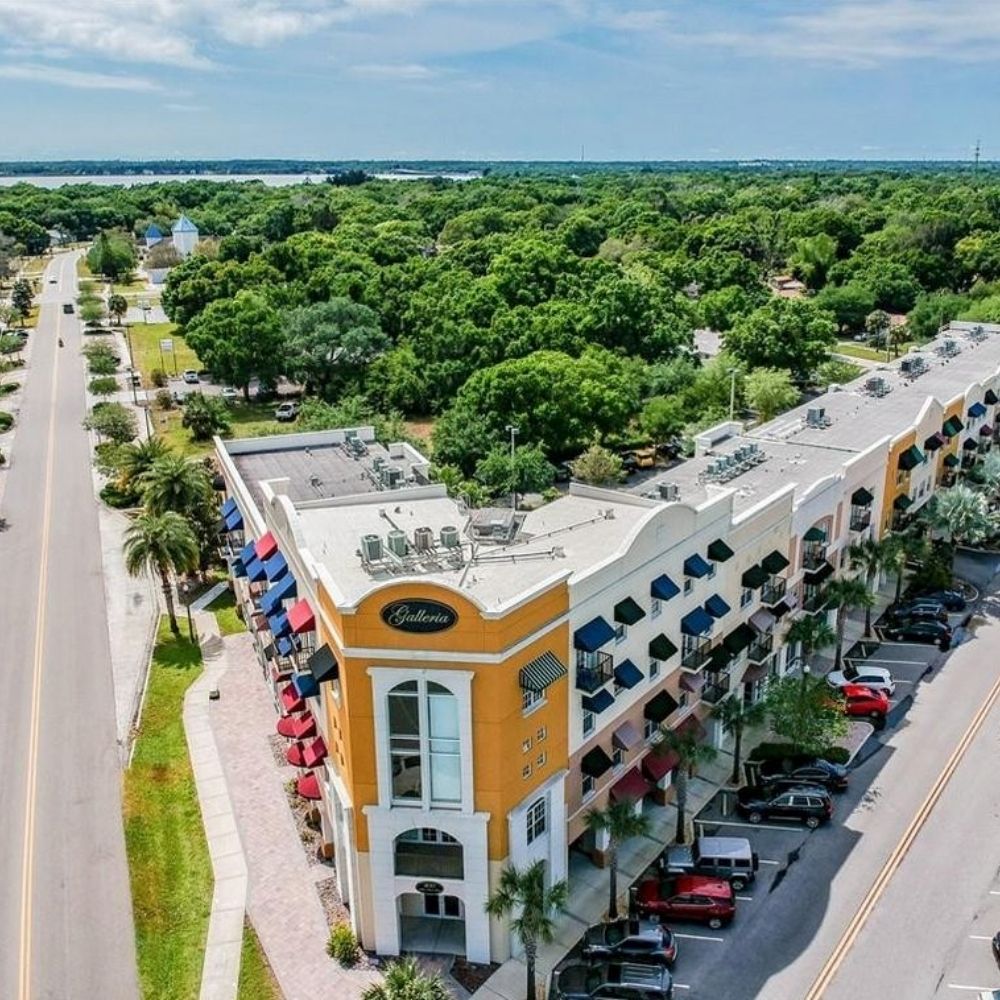 Oldsmar is a peaceful and quiet residential community with large parcels, sizable homes, and several parks. Oldsmar has more park space per square mile than any other city in the Sunshine State, making it one of the most peaceful and green cities in Pinellas County. Just to name a few of those parks, residents enjoy walks and picnics at Sheffield Park, Mobbly Beach Park, Upper Tampa Bay Park, and R.E. Olds Park.
Oldsmar is also known for its historic bungalows, preserved downtown, and bustling commercial district. The town has its own historical society, museum, and public library. Tampa Bay Downs, a nearby thoroughbred racetrack, offers awe-inspiring weekend entertainment.
This city is home to several widely recognized businesses like Lockheed Martin and Nielsen Media Research. A strong job market and budding tourism industry have bought new and consistent growth to the city, compelling a carefully thought out combination of business developments and historic preservation.
Oldsmar's name goes back over a century. On April 12th, 1916, automobile pioneer Ransom E. Olds purchased 37,541 acres of land near the northern part of Tampa Bay to establish his soon-to-be iconic "R. E. Olds-on-the-Bay." Oldsmar features thousands of feet of residential acreage on Tampa Bay. Nearby Veterans Memorial Marina Park has a municipal marina accessible to Oldsmar residents. And for those who enjoy a beach day, Clearwater Beach is just a 30-minute drive away. The Tampa Bay Downs Golf Driving Range offers world class driving. James Kyle Golf Academy offers fun, educational courses for all ages.
To preserve the history and stories of Oldsmar, the city launched a multi-year development and conservation program for the city's downtown. The goal has been to update key infrastructure without damaging the historical icons of the city.
Though many factors make Oldsmar unique and special for residents and visitors alike, the city is perhaps best known for its family-friendly events and community gatherings. Several such events include:
Movie in the Park

Kite Day

Nerf Battle Night

Easter "Eggstravaganza"

Parents' Night Out

Sunset Sounds

Family Game Night

Miss Suda's Dancers Spring Recital

Bob Seymour, Jr. Memorial Fishing Tournament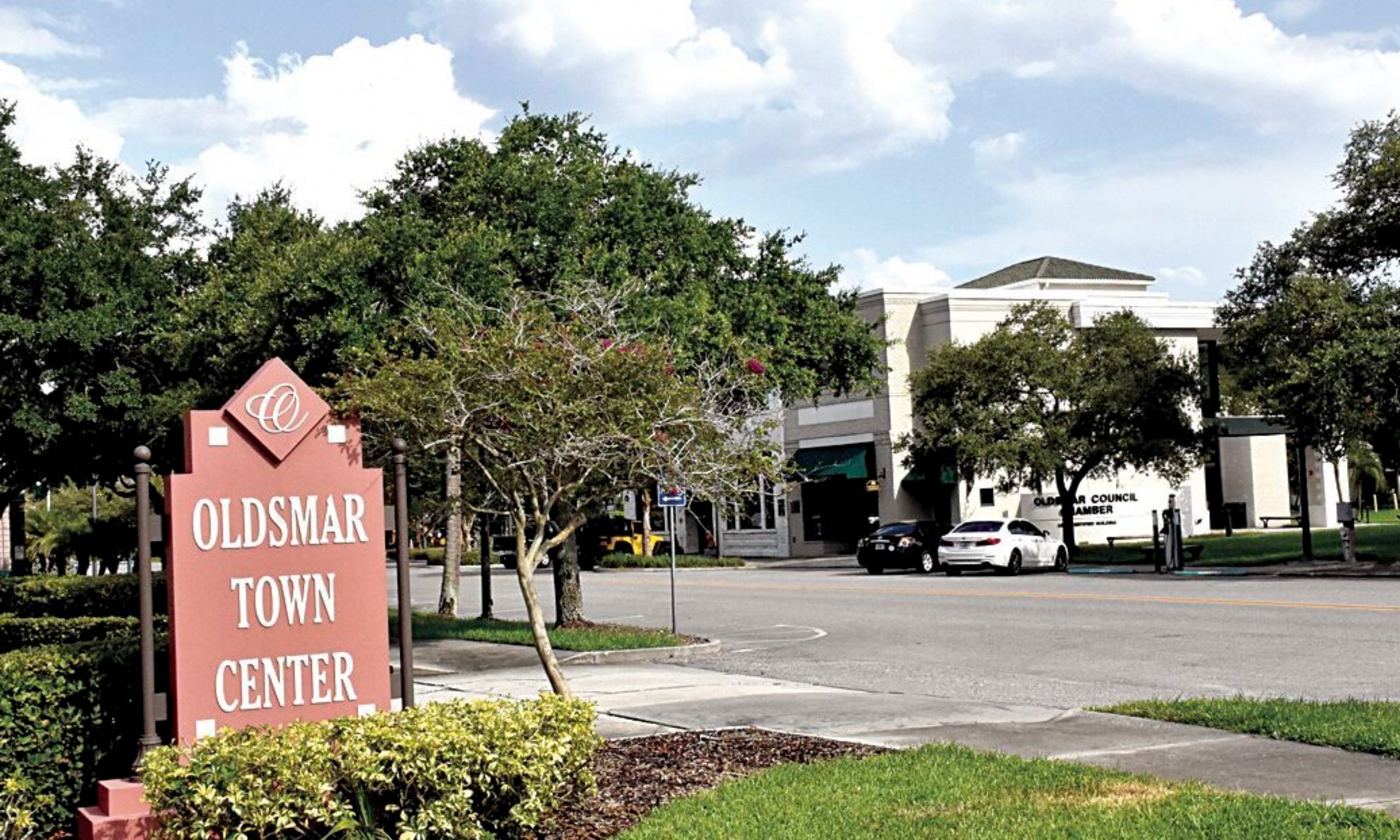 AVAILABLE PROPERTIES
Oldsmar

Sorry we are experiencing system issues. Please try again.