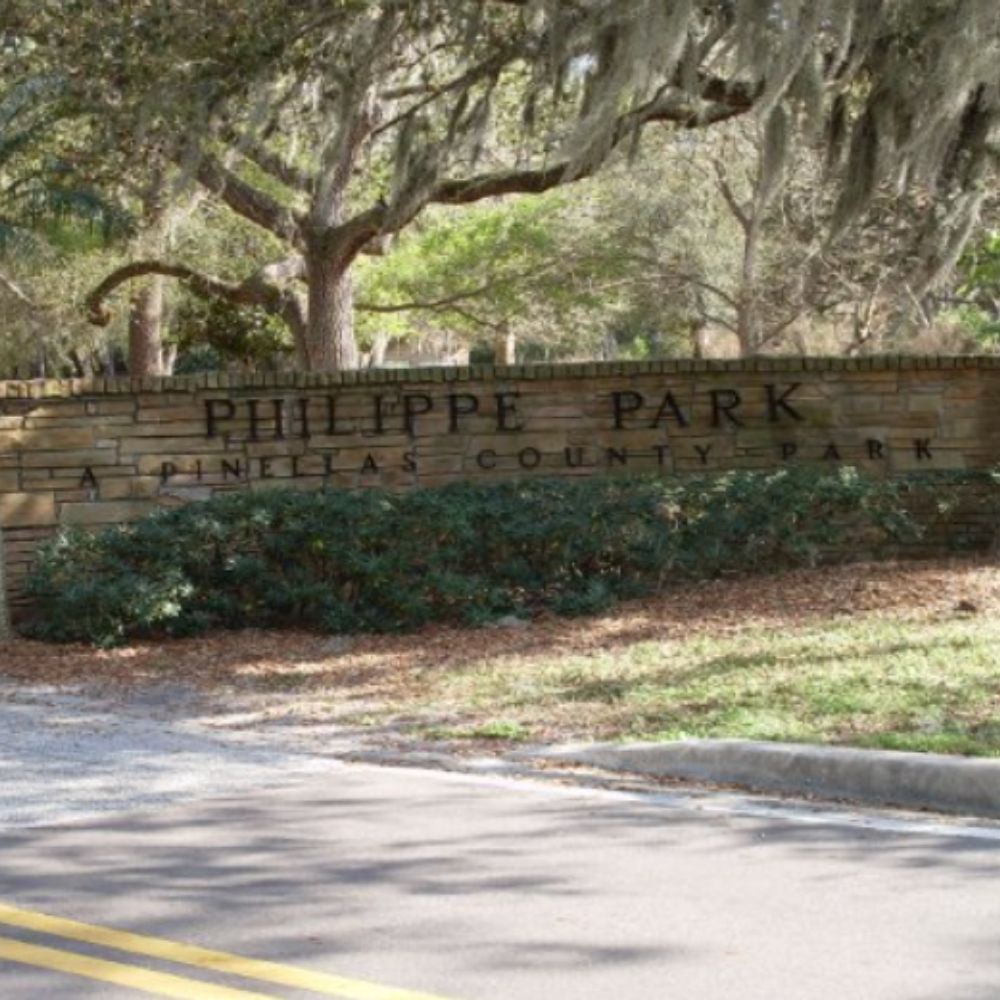 Located on the west shore of Tampa Bay in northern Pinellas County, Safety Harbor was incorporated in 1917 but has been a popular home to Floridians since 1823. The community is well known for its quiet, large, well-shaded residential communities rich with live oaks and palm trees and over five miles of frontage on Tampa Bay. Safety Harbor is peaceful and quite relaxing yet close to urban centers and attractions. Tampa is just 19 miles away over the Courtney Campbell Causeway, popular Clearwater Beach is just 10 miles due west, and downtown St. Petersburg is just 10 miles due south.
There is no shortage of popular amenities and service facilities to meet every interest in Safety Harbor. For example, the Safety Harbor Resort & Spa is known throughout Tampa Bay for offering the best weekend relaxation available in the region, while Philippe Park offers several miles of hiking trails and waterfront beauty.
Primarily a community for families, Safety Harbor has several schools within the city limits, including Safety Harbor Little School, Elementary School, Middle School, and the Espiritu Santo Catholic School. The local downtown district is home to several shops, restaurants, cafes, and a public library. Frequent community events take place downtown, including Third Friday celebrations, the annual Seafood Festival, and the Wine Festival. Safety Harbor offers its own dedicated marina and boat launch, perfect for easy access to Tampa Bay. The Chi Chi Rodriguez Golf Course offers golfing for youths and adults alike, just 4 miles away in nearby Clearwater.
There is a local magic and a mysterious aura to Safety Harbor that seems to draw people in, from the huge old-growth trees in Philippe Park to the 20ft tall Tocobago Indian Mound to the historic mineral spring where Spanish Conquistador Hernando de Soto stopped to rest.
A tight-knit residential community at heart, Safety Harbor puts on weekly events and get-togethers for residents and visitors alike. The city hosts a Facebook group where residents can interact and receive updates on upcoming happenings. Locals can also sign up for Safety Harbor's REAL Magazine for local information on Recreation, Events, Arts, and Leisure.
AVAILABLE PROPERTIES
Safety Harbor

Sorry we are experiencing system issues. Please try again.