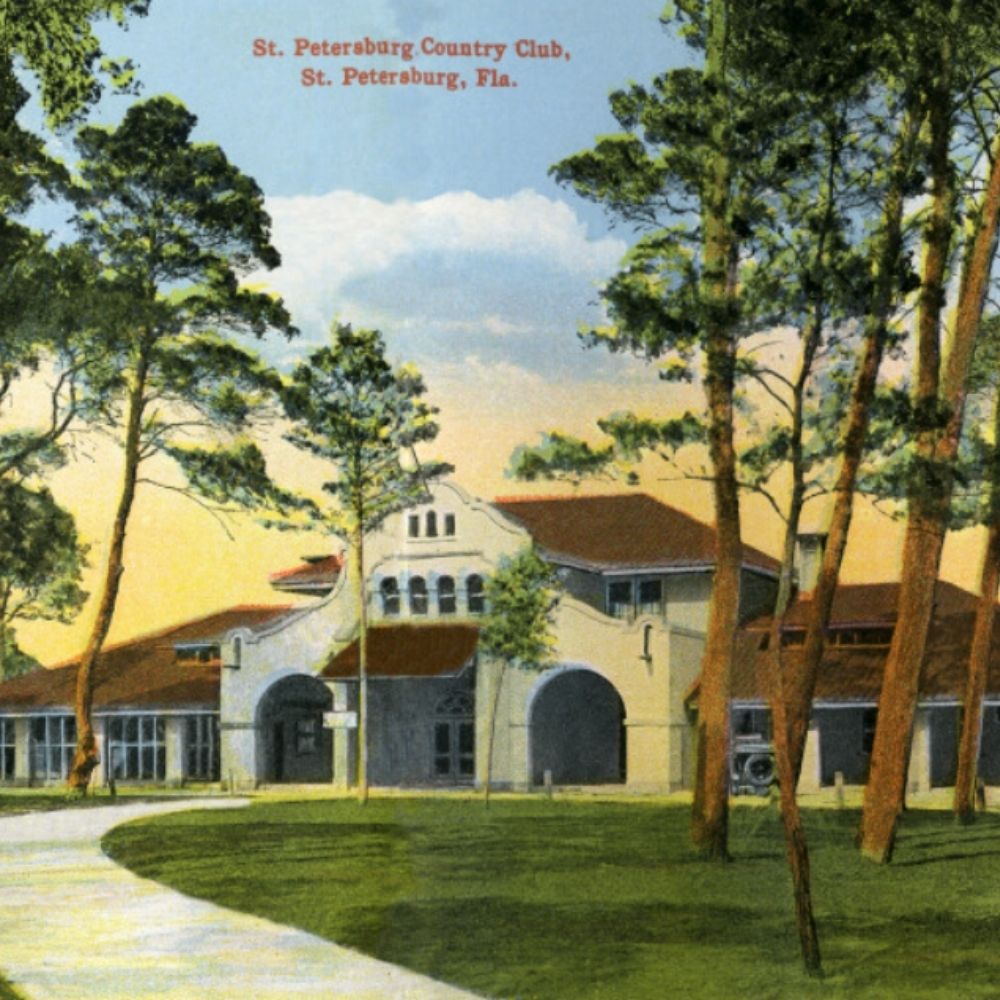 Founded in 1888 by real estate developer John C. Williams and railroad entrepreneur Peter Demens, St. Petersburg is the fifth-most populous city in Florida. The city is known for its incredible beaches, captivating Sunken Gardens, modern St. Pete Pier, historic Fort De Soto Park, local waterfront arts district, and the nationally famous Imagine Museum.
Vibrant and alive, St. Petersburg was named one of the 'Best Cities to Live' by Travel and Leisure and 'Best Cities for Female Entrepreneurs' by Inc. The thriving business climate in St. Petersburg is bolstered by a budding talent pool, evidenced by the city's top-rated schools.
Some of the most popular attractions in St. Petersburg are not just local gems; they are nationally and sometimes internationally recognized. St. Pete Beach features over 35 miles of stunning white sand beaches and tropical waters. The Don CeSar is a world-famous resort, an art deco establishment built-in 1928 that attracts celebrities from across the globe. There is no shortage of parks, art centers, museums, galleries, golf courses, boating, sporting events, and an excellent live music and food scene.
St. Petersburg is affectionately referred to as the Sunshine City, thanks to its 361 days of sunshine each year and its Guinness World Record for 768 days of consecutive sunshine. One of the most popular attractions in St. Petersburg is its string of connected waterfront parks. These parks host the Dali Museum, the Museum of Fine Arts, and Mahaffey Theater.
St. Petersburg is home to a full-service municipal marina. Residents and visitors also enjoy an exclusive, five-star experience at the St. Petersburg Yacht Club. The city also has several golf courses and the infamous St. Petersburg Country Club, founded in 1924 and an icon of the city.
Each year, St. Petersburg hosts dozens of nationally and internationally famous events, including the St. Petersburg Firestone Grand Prix, St. Pete Pride, the SHINE Mural Festival, St. Pete Run Fest, and weekly art festivals, music events, the Saturday Morning Market, and other local popups. Several websites supported by the city feature interactive calendars and event pages to keep residents and visitors up to date on local happenings.
AVAILABLE PROPERTIES
St. Petersburg

Sorry we are experiencing system issues. Please try again.